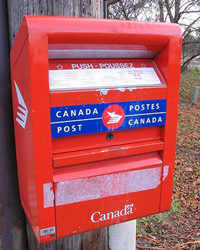 If you are wondering if we are shipping, YES we are! Canada Post has released a statement on COVID-19: Canada Post COVID-19 and we are keeping an eye on possible mail disruptions. We will post on the blog if we are not shipping.
Please be aware that we are also a bit overrun with orders… and as a result we may run out on some stock if we have trouble restocking. We're trying to keep up on it all 🙂
Take care and be safe out there!!