ORDERING FROM BEAR DANCE CRAFTS:
For USA and International orders: Potential import duties and taxes are not calculated with the shopping cart, and will be assessed at the border of your country. Bear Dance Crafts is not responsible for these fees, import duties and taxes are the responsibility of the person placing the order. If you are at all concerned about this, please send an email, we can advise.
1. e-cart: Order directly from the online catalogue with the shopping cart. If shipping charges are less than calculated a refund will be made, if shipping charges are more then we may need to send you an invoice for additional shipping charges after receiving your order.
If you have any questions, would just like to check the shipping rates, etc, please E-mail via the contact form on the "About Us & Contact" page.
2. e-mail: E-mailing your order in is fine, see the note below.
We do not recommend e-mailing credit card numbers, as we do not have a secure server system in place, until the shopping cart is happening.
If you choose to e-mail a number please put your # in two separate e-mail's. ( Fill in half the # on the order form, and send in the other half and expiry date and security code on a separate e-mail.).
If you email an order, you can pay via PayPal or EMT (email transfer), or call in a credit card.
3. Phone: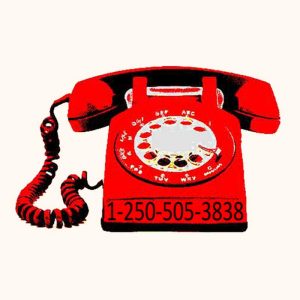 Prices are in Canadian Dollars. Click here for information on Exchange Rates. What this means is that your bank will convert your currency for you when you use a credit card. It is possible to pay with PayPal is Canadian or US dollars.
Thank you for supporting Bear Dance Crafts!